We got a Company!
Brikaer Productions
If you're a YouTube subscriber of mine, you probably had the feeling something was cookin'
And you're right!
We started our own company: Brikaer Productions!
I'm so proud we finally did it!
First step was to register at the Chamber of Commerce, Next step was opening the exhibition of some of my Amsterdam pictures at Gusto's in Amsterdam.
At this moment we opened a web-shop at shop.erikbraam.eu and soon we hope to finish our company page at brikaerproductions.com.
Brikaer Productions is all about creating images, moving and stills, and deliver high quality products for you. Wether you need decoration or advertisements, Brikaer Production can help you and will get that smile on your face!
Exakta Varex iia
Exakta was the first 35mm Single Lens Reflex (SLR) ever! And to make it more beautiful: the father of the Exakta was Dutch!
Johan Steenbergen ( * Holland, Meppel 1886 + Germany, Osnabrück 1967) moved to Dresden, Germany in 1908 and founded IHaGee Kamerawerk. This factory became world famous by introducing the Exakta.
WW II made an end to the success story of Steenbergen. He lost control over the factory to the Nazi's. In 1942 he was able to leave for San Francisco to work for the Dutch Consul. In 1945 the factory in Dresden was destroyed by bombs. Steenbergen wanted to rebuild his business but the Deutsche Demokratische Republik made it a state company. (Source: Nederlands Fotomuseum (Dutch)


More information on the Exakta Varex IIa and other (old) analog cameras can be found in the film-section of my website.
Interesting links:
More info on the factory of Johan Steenbergen: Wikipedia
WikiPedia on the first SLR's: The invention of the SLR
Italy, you're so beautiful!
For the moment this site contains photo galleries, videos and tutorials. I want to incorporate film photography too, but until that has been done you can find it
here
.
You'll find everything in the menu-bar at the top of the page. If you have any questions, remarks or good advice: drop me a note using the social media buttons at the bottom. My most recent video on a photo walk in Perugia, Italy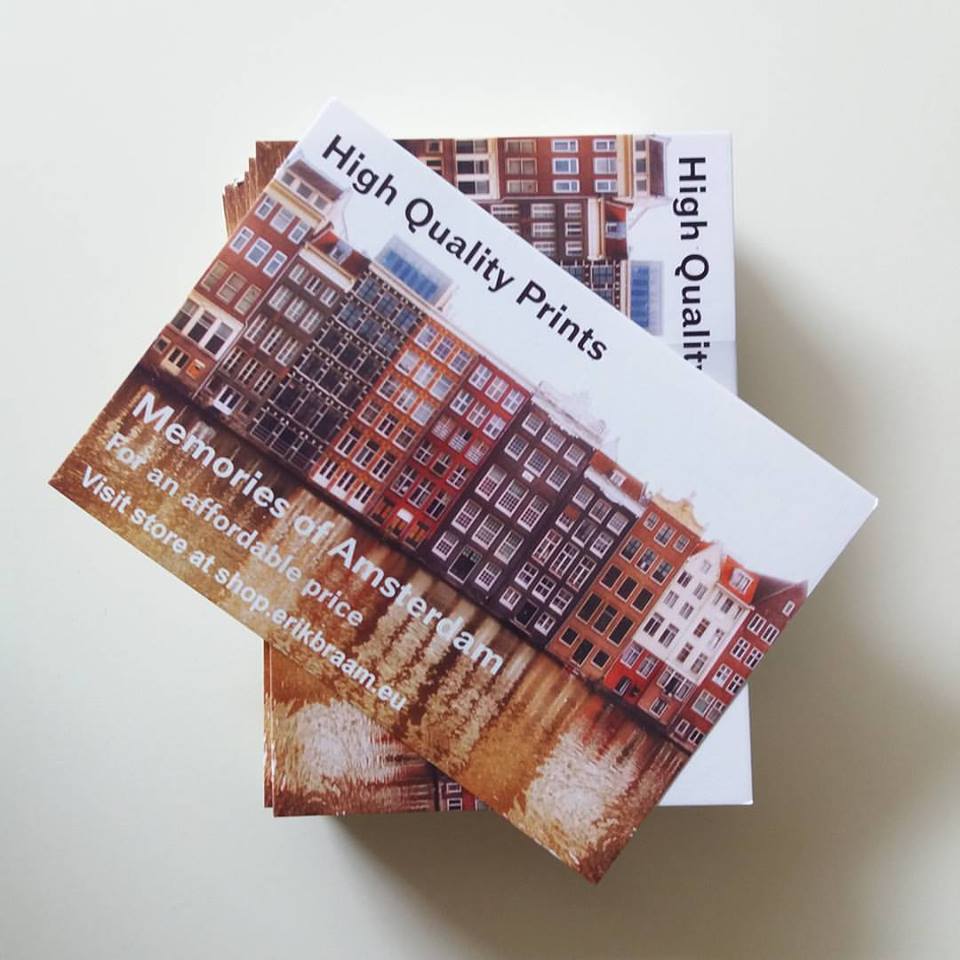 Quick Links